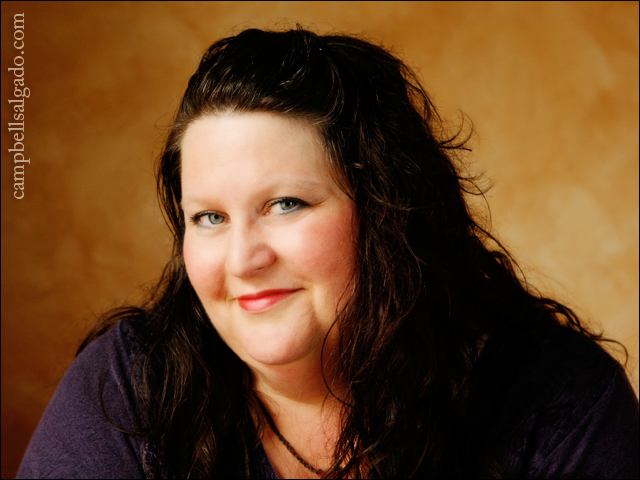 Amy Bean LPTA, LMT #7081 is an empath and healer, known since childhood for her intuition, energy and healing hands. She has been offering massage and bodywork professionally since 1992 as a Physical Therapist Assistant, and has extensive experience treating injuries, chronic pain and prescribing strength and flexibility exercise for all manner of conditions. Amy is particularly skilled and sensitive while working with people of all ages, shapes, sizes and states of health. Her PT background is in Orthopedics and Neurology, working with a range of clients from athletes to the elderly.
Licensed as a Massage Therapist and attuned as a Reiki Master in the Usui tradition since 1999, Amy has offered her clients expertise in many areas. She has continued her education in a variety of holistic, herbal, manual therapy, massage and energetic healing modalities. She holds the distinctions of Certified Therapist from the Associated Bodyworkers and Massage Professionals (ABMP), Trauma Release Therapy (TRT) Specialist from Dorn Companies, Certified Cupping Therapist from the International Cupping Therapy Association (ICTA) and Certified Crystal Healer from the Hibiscus Moon Crystal Academy (HMCA).
Amy is currently working in private practice in the Montavilla neighborhood of Portland, concurrently managing five massage therapists and an occupational massage program in the Hillsboro area for 11 years, as the Occupational Massage Program Coordinator for Intel Corporation's western region.
In her spare time, Amy is busy perfecting the lost art of sacred self-care, exploring many alternative healing modalities and seeking ever deepening levels of personal healing. She is loving every moment of her 27 year marriage to her own personal superhero and handyman extraordinaire, mothering her two daughters and caring for various furry family members.